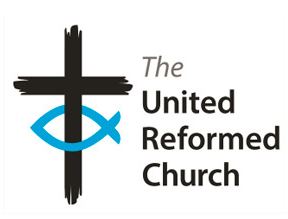 We would be delighted to welcome you to any of our Easter Services.
Palm Sunday 25th March 10.30am led by Mrs. Linda Lee & our Junior Church.
Maundy Thursday 29th March 7.30pm Communion Service (Tenebrae) led by Mrs. Mary Ann Jardine.
Good Friday 30th March 10.00am United Service for Good Friday on the Forecourt (in the church if weather dictates).
Easter Sunday 1st April 10.30am Easter Day celebration including Communion led by the Rev. Valarie Chapman.