We are sorry to say - There are currently no weekday children's groups taking place. We will update when they are back runing!
For more details of Lymington URC children and family events contact: Children & Family worker - childrenfamiliesurclym@btinternet.com
Discover our Regular Events:
Join us for Messy Church - Come and join us for a child/family friendly 'Messy Church', opportunity for everyone to have fun whilst we learn more about Jesus.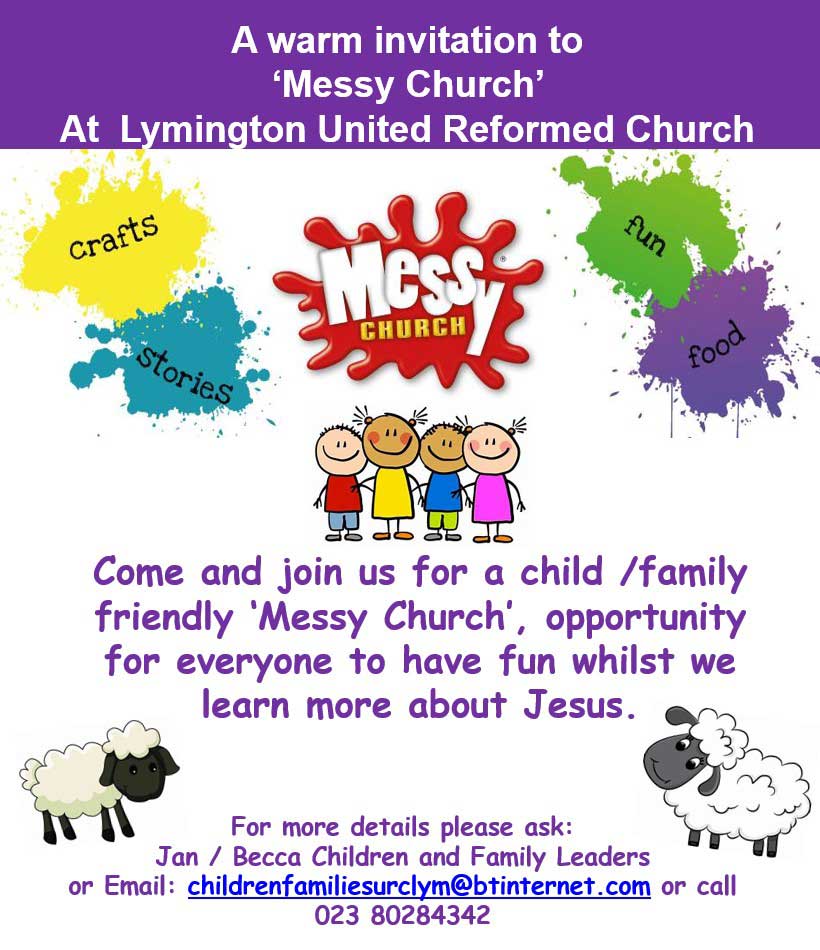 For more details please ask: Jan / Becca Children and Family Leaders or Email: childrenfamiliesurclym@btinternet.com or call 023 80284342
Bouncy Church - Soft Play and fun for Preschool Children at Lymington URC, Wednesdays 9.15 am – 10.45 or 11.00 am – 12.30. More details £3 per family.

For more details contact: Jan on 01590 676306
Sunday Discovery Zone activities for children, young people & adults with additional needs.
All welcome to come and join the fun.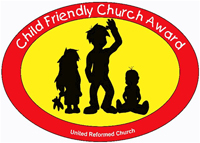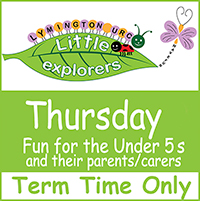 Little Explorers toddler group – Thursdays* - Crafts, songs, stories & refreshments
9.15am – 11am, Thursdays, *term time only.
Find us in the Lymington URC church hall.
Suitable for babies, toddlers and preschoolers up to the age of 5.
Holiday craft club – Every Wednesday in August, 10-12 noon. Easter, Harvest & Christmas craft clubs – for the latest information see the news section.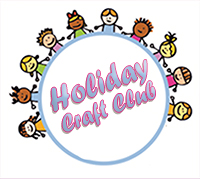 Suitable for children of all ages although parents / carers must stay.
At Lymington URC in the main hall
The Potting Shed - For adults with additional needs – carers welcome too!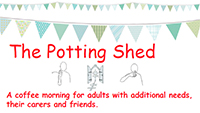 When: Tuesdays 10am – 12 noon
Cafe open as usual
Crafts
Games
Chat
Refreshments
Lymington URC children and family department are delighted to have taken part in a variety of community events, and we are always looking for more ways to get involved in our local community ... recent highlights have included:
The Lymington arts festival flower display
Joint winners in the Lymington Carnival
Outreach work in local pre-schools
We look forward to welcoming you & your family to our friendly church soon!
For view our safguarding policy click here