Our Open Door Vision Statement……
"Our vision is to be a church with an Open Door for all people to come in and for us to reach out, responding to the needs of the community and spreading the Good News of Jesus Christ."
WANT TO KNOW MORE ABOUT US?
OUR CHURCH SERVICES?
OUR PRAYER & BIBLE GROUPS?
OUR CHILDREN, FAMILIES & JUNIOR CHURCH ACTVITIES & EVENTS?
OUR FELLOWSHIP & FRIENDSHIP GROUPS?
OUR OUTREACH ACTIVITIES?
OUR GARDENING GROUP?
VOLUNTEERING AT THE CHURCH?
PLEASE ASK OR CONTACT US – EVERYBODY WELCOME!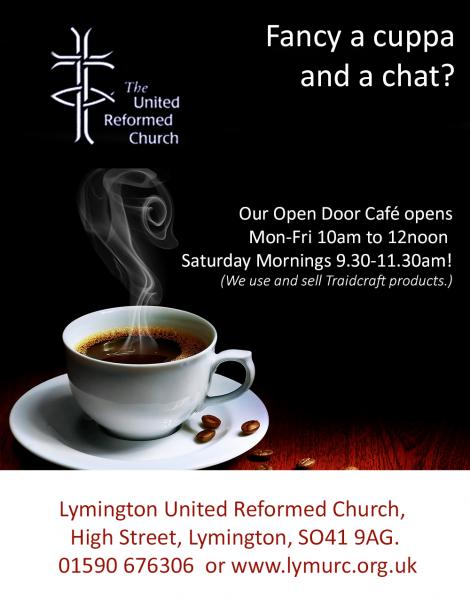 New for 2021 - Join us though the "Open Garden Gate"